This holiday, we are focused on showing what exactly Canadians with asthma can do, and how the support of our community empowers us to change the lives of all Canadians affected by this chronic disease. 
When you make a donation, you're giving the gift of hope that life with asthma can be symptom-free, that everyone with asthma can avoid hospitalizations, and that all those affected by asthma can access support so that no one has to face this disease alone.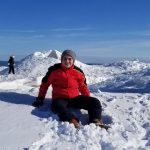 Esty's youngest son Miles lives with Severe Asthma, which impacts not only him, but their whole family.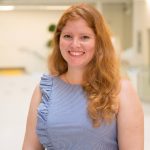 Danay Maestre-Batlle is one of Asthma Canada's Graduate Student Research Award Recipients. Her innovative work is helping expand our knowledge of asthma.