Your doctor and asthma educator can do a lot to help you control your asthma symptoms. But there's also a lot you can do on your own.
By following your doctor and asthma educator's advice, and by avoiding your personal triggers, you can take control of your asthma and its symptoms. Much of asthma management is a matter of simple lifestyle modification.
In this area, you'll find useful tips to help you manage asthma in your daily life. Soon, you'll be feeling better – and feeling healthier too!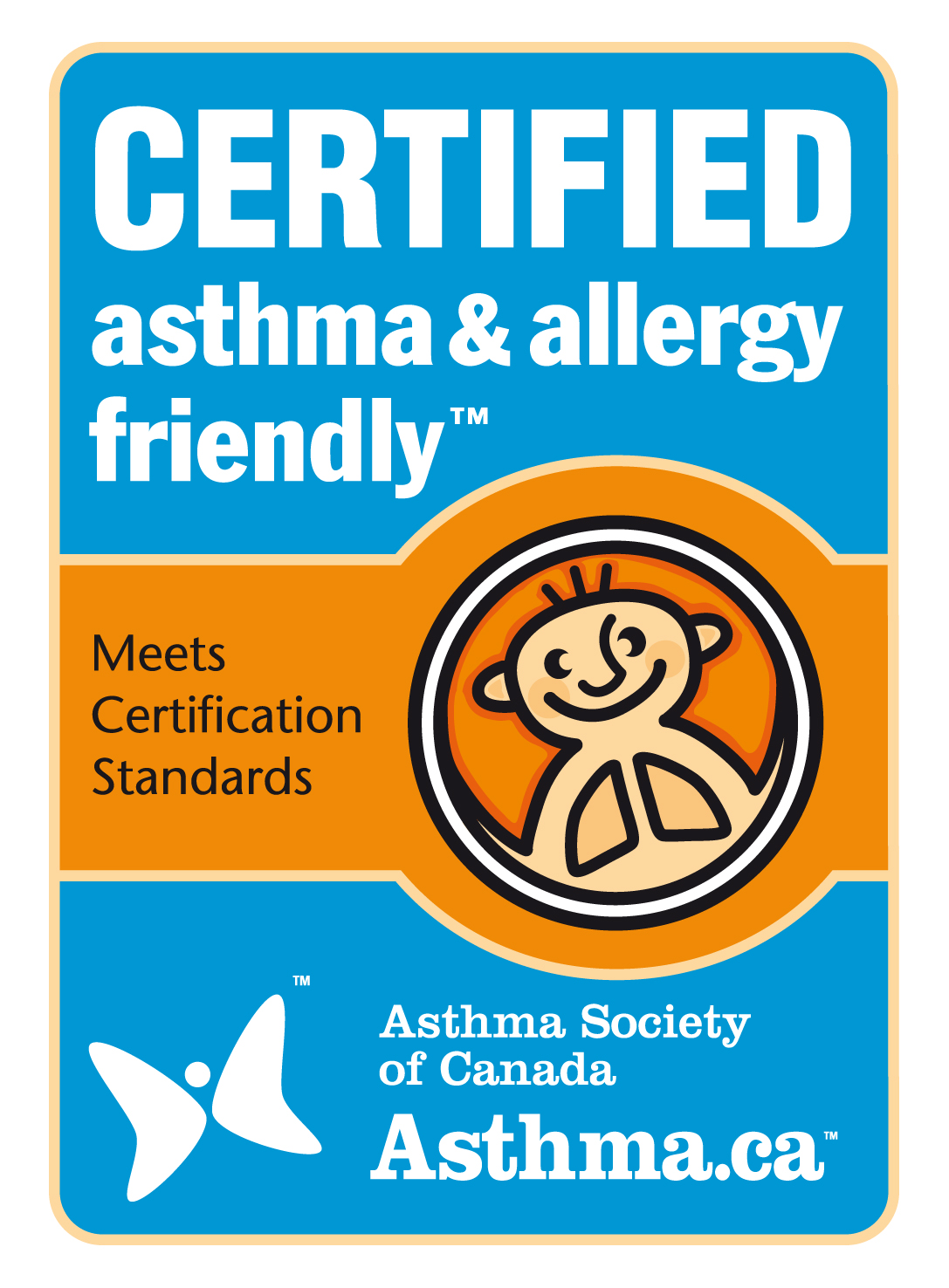 Click here to learn about the certified Asthma & Allergy friendlyTM products