How you can help Canadians with asthma!
Ways to Give
There are many ways that you can make a difference today!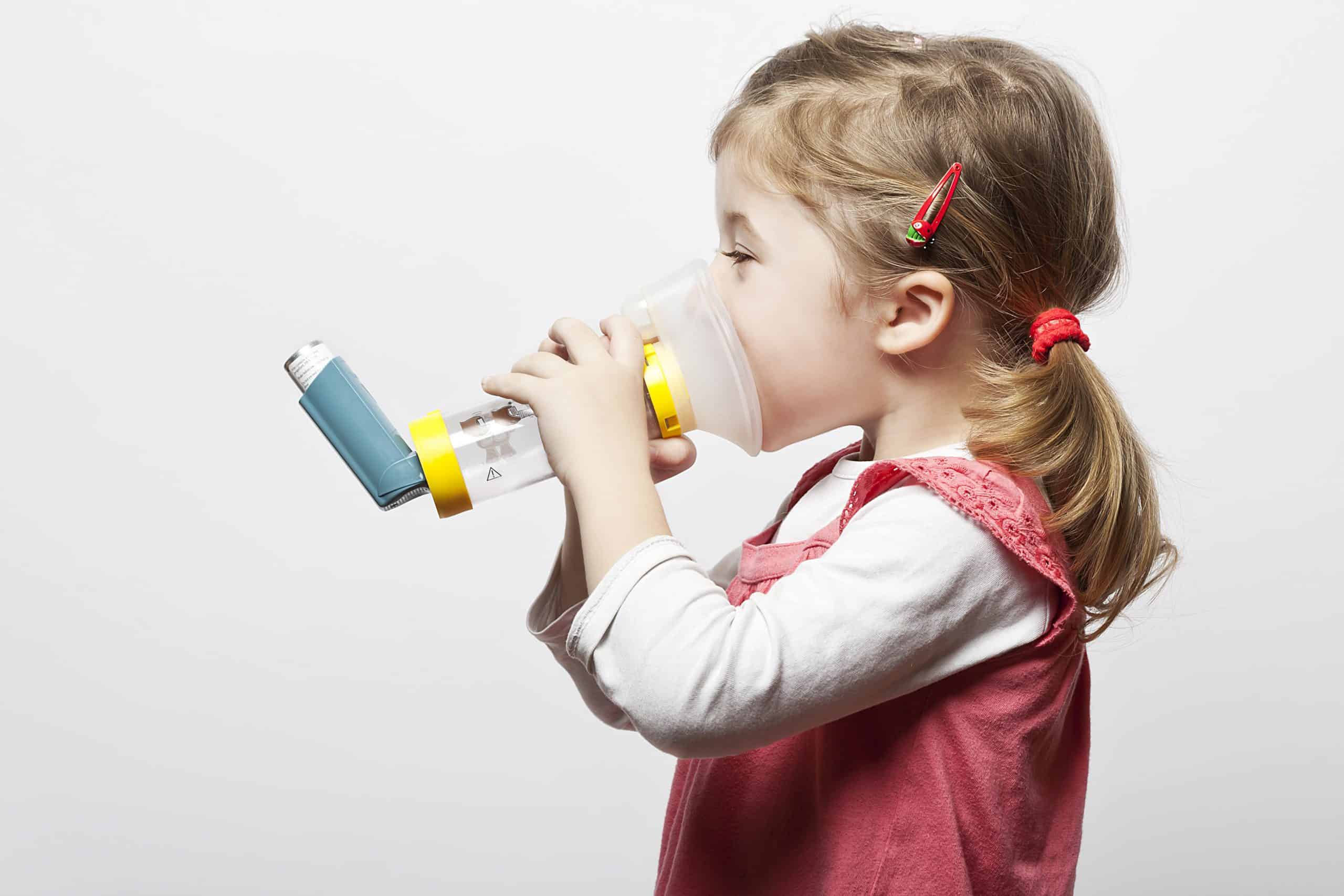 Donate
Help stop asthma attacks and support Canadians with asthma.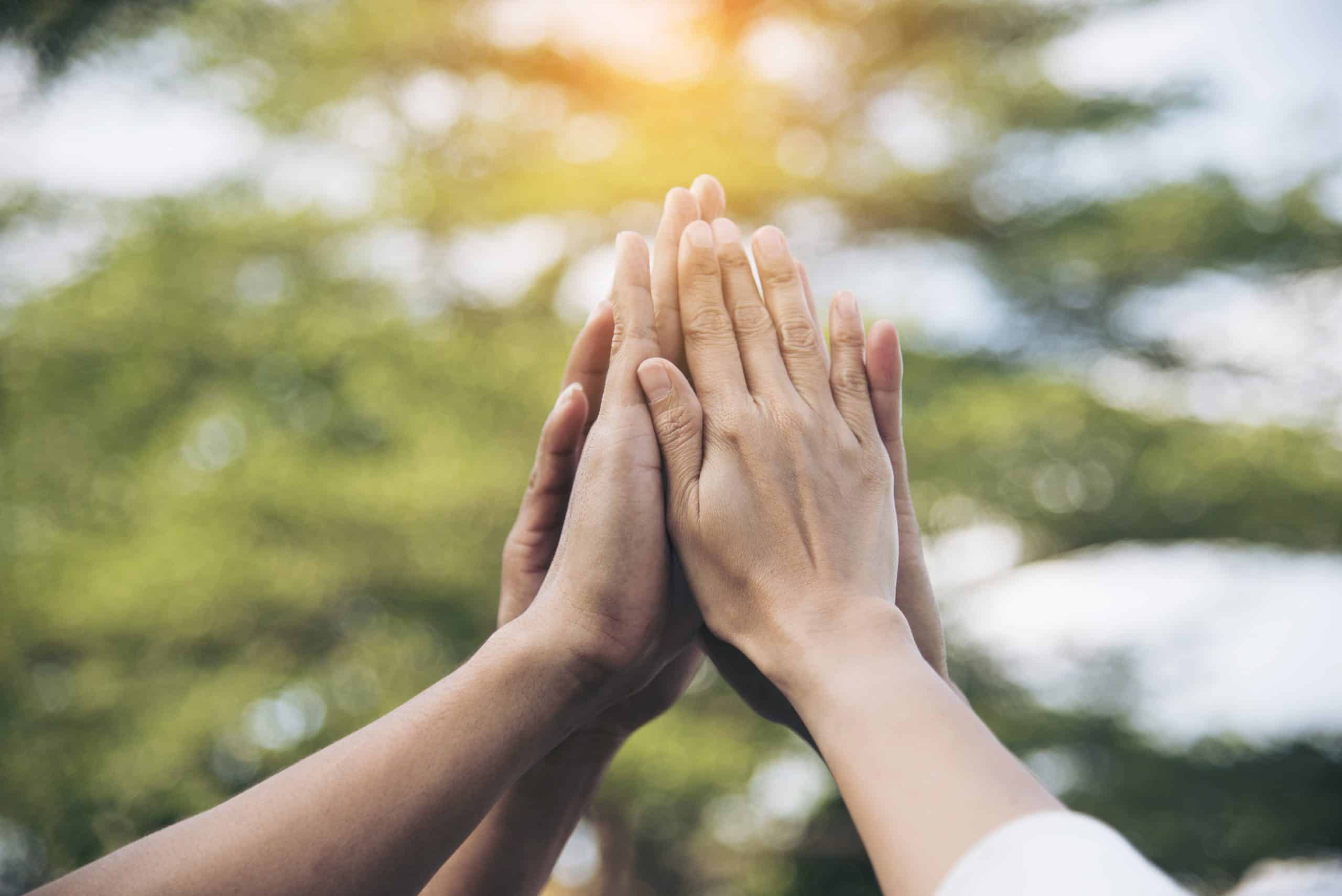 Fundraise
Become an Asthma Canada fundraiser to help change lives.
Become an Asthma Hero!
Join the ranks of our Asthma Hero's who help stop asthma attacks and save lives all year long!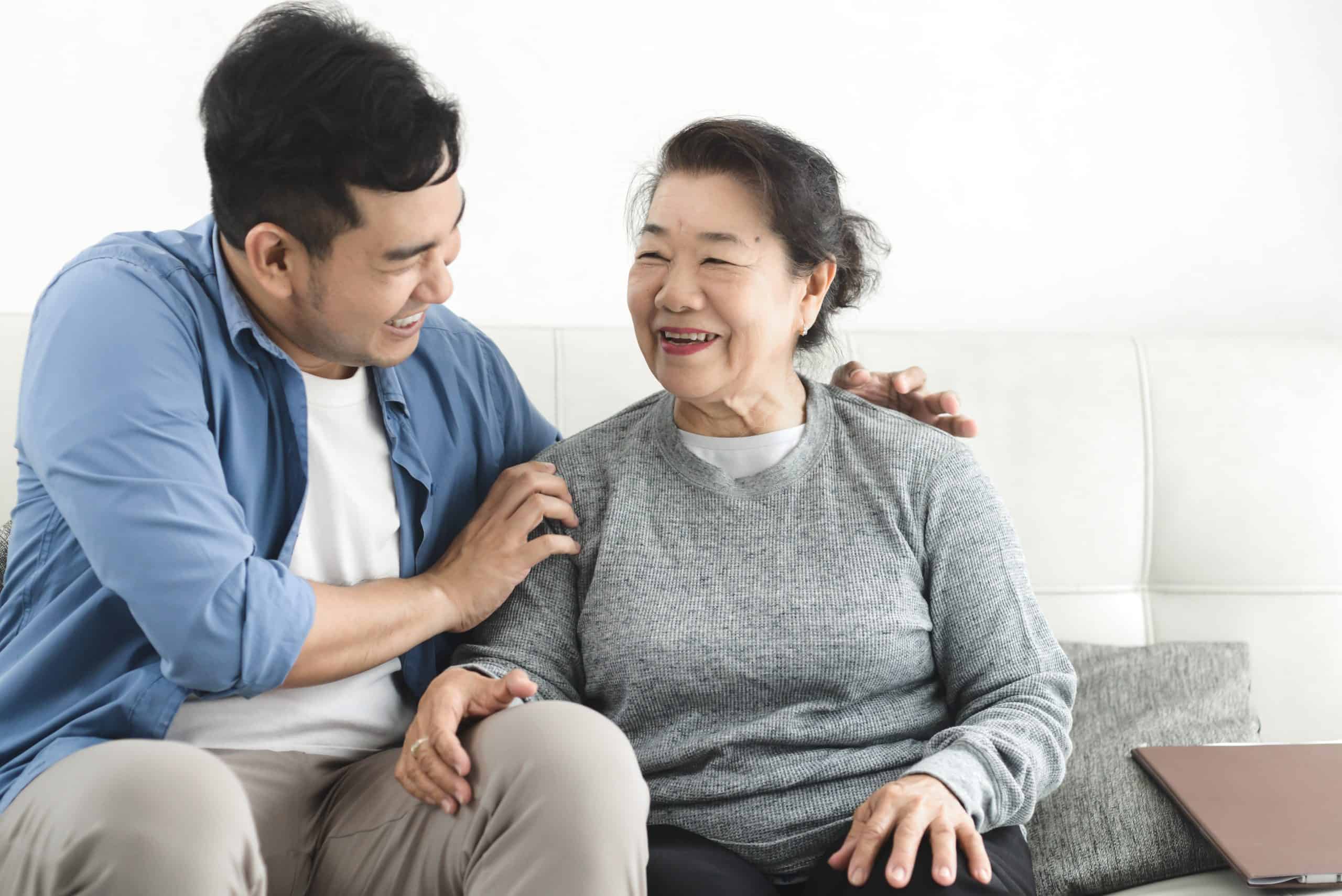 Share Your Story
Sharing your story is an impactful way to raise awareness and connect with others affected by asthma.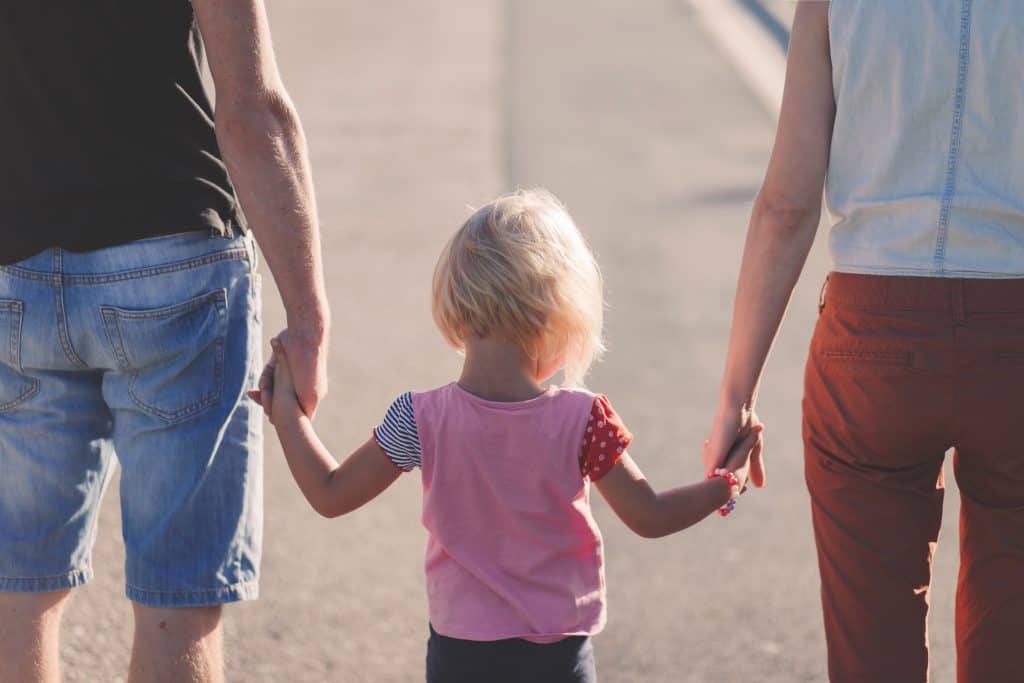 Become an ACMA Member
Join thousands of other Canadians in the Asthma Canada Member Alliance and get access to our e-newsletters!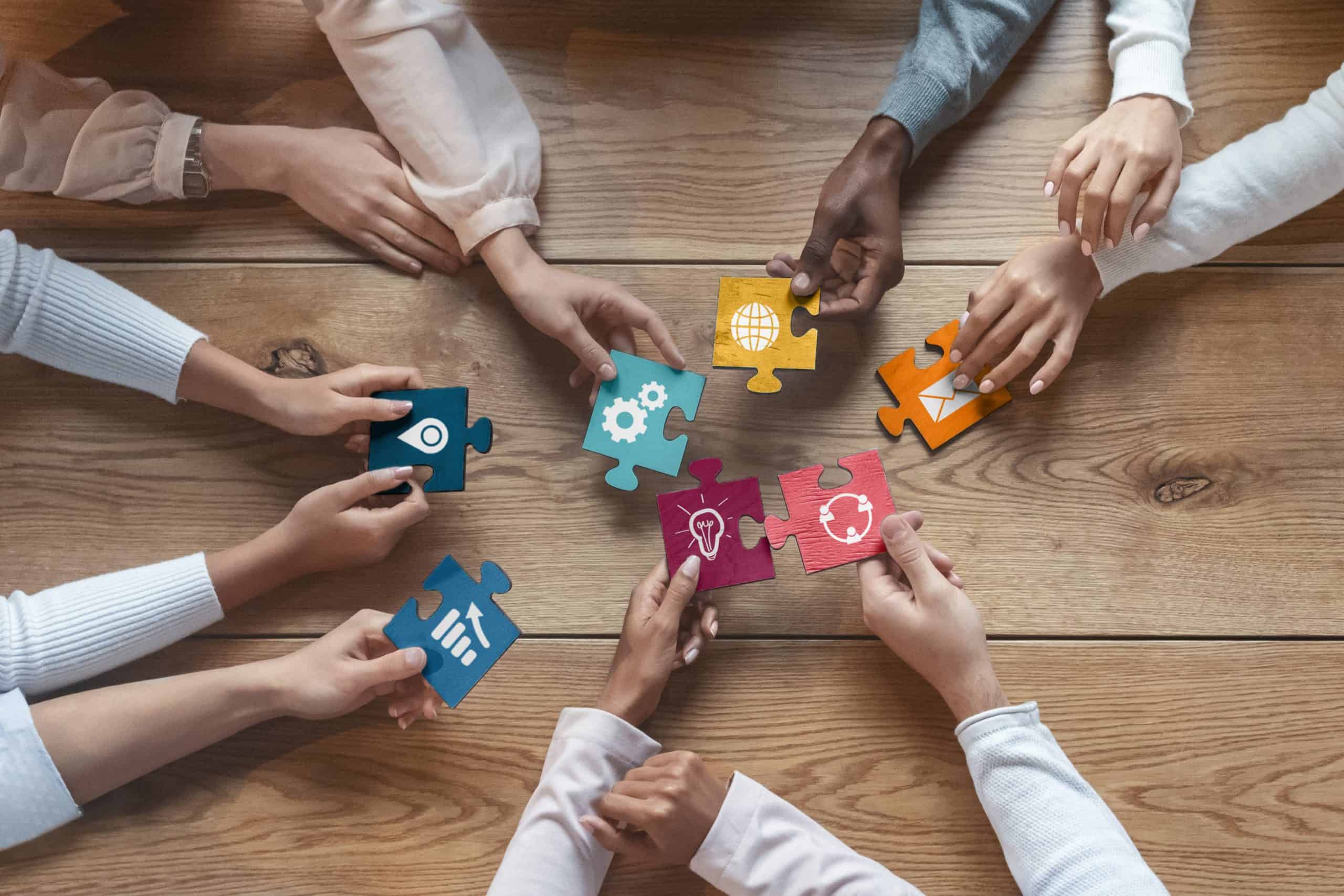 Corporate Partnerships
Partner with Asthma Canada today and help cure asthma and make a difference within your community.