Education
Asthma education is key to taking control of your disease and living life symptom-free. If you know how to manage your asthma, you can avoid asthma attacks and stay active.
Download your Asthma Control Toolkit
Advocacy
We advocate for change on issues important to the asthma community, like access to medication. Learn more about how our advocacy initiatives are helping Canadians breathe easy.
Read about our recent advocacy efforts
Research
Our National Research Program supports research into both early-onset and late-onset asthma. Together we are working to further our understanding of asthma and one day unlock a cure.
You Can Help Stop Asthma Attacks
There are over 3.8 million Canadians living with asthma in Canada, and every year an estimated 250 Canadians lose their lives to the disease. You can help change that. By supporting Asthma Canada, you fund asthma education, advocacy and research to stop asthma attacks today, and unlock a cure tomorrow. 
Updates

Asthma Canada's Position Statement:
Appropriate Use of Oral Corticosteroids in Asthma
Asthma Canada Advocates for Provinces and Territories to Follow NACI Guidelines for COVID-19 Booster Shots
Read now: Asthma Canada's 2021 Annual Asthma Survey Report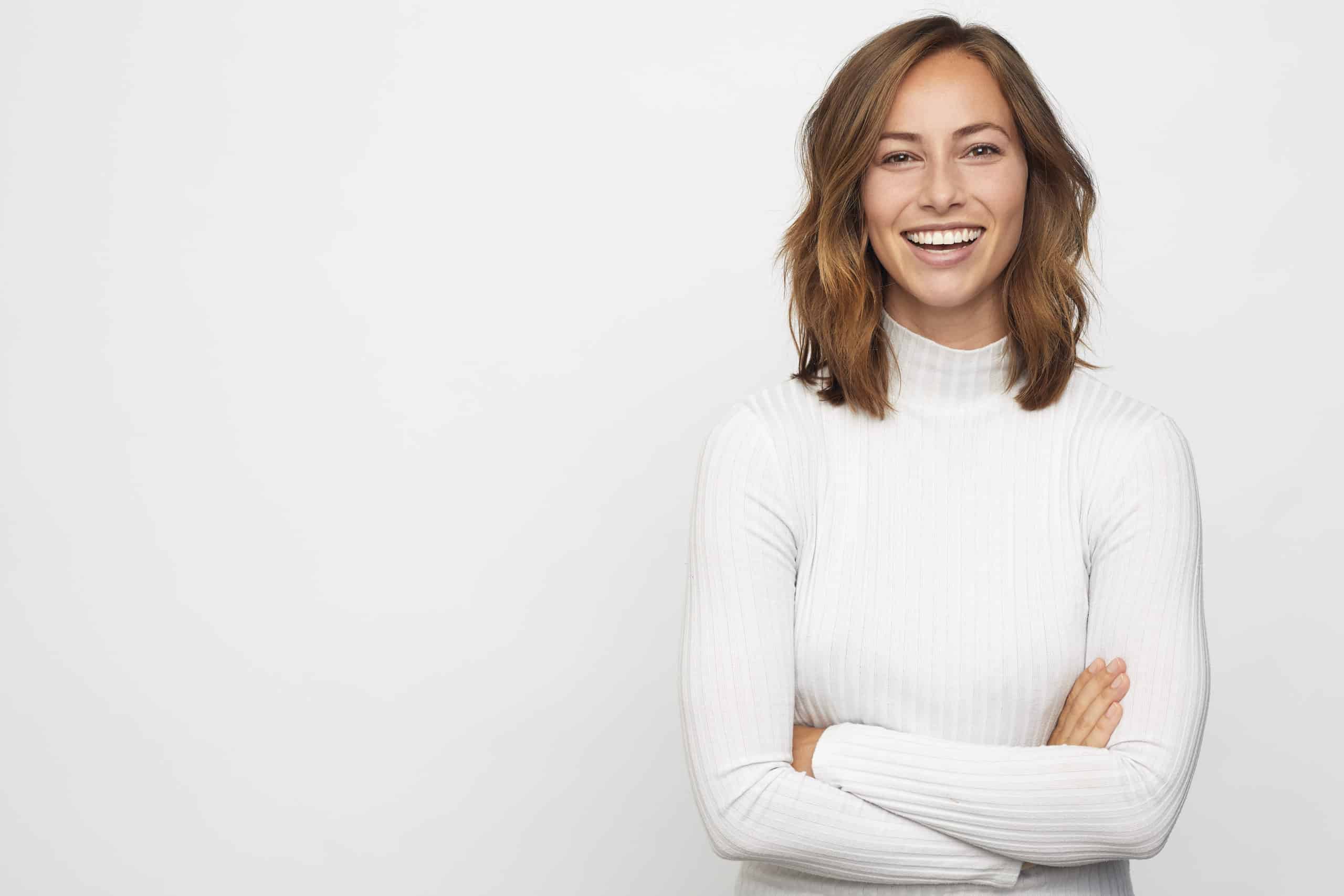 Read now: Optimizing Vaccination Rates in Canadians with Lung Disease