What's Your Story?
Asthma affects the lives of more than 3.8 million Canadians in many different, and often challenging ways. Whether you're living with asthma, a caregiver to someone with asthma or someone else affected by the disease, you don't have to face asthma in silence.
We encourage our community members to become part of the conversation on asthma, to help overcome stigma, raise awareness and connect with others that share their journey. No one in Canada has to face this chronic disease alone, and by sharing your story, you're helping inspire others and amplify the voice of the asthma community.
How will your story be used?
Asthma Canada greatly appreciates our community members making the effort to share their story and raise awareness. We tell the stories of Canadians affected by asthma in many different ways. When you share your story with us, we may post it on our website.
With your permission we may also contact you about opportunities to share your story on our social media, in fundraising appeals or awareness campaigns, in the media or in our newsletters. We would never share your story outside of our website without your express consent.
Telling your Story:
You can complete the form below to share your story with Asthma Canada. Not sure what to write about? Here are some ideas to get you started:
How has asthma impacted your quality of life?

Why is asthma education important to you?

What would you want to tell other Canadians living with asthma?

Has lack of access to prescription medications impacted you or your loved ones?

How has Asthma Canada made a difference in your life?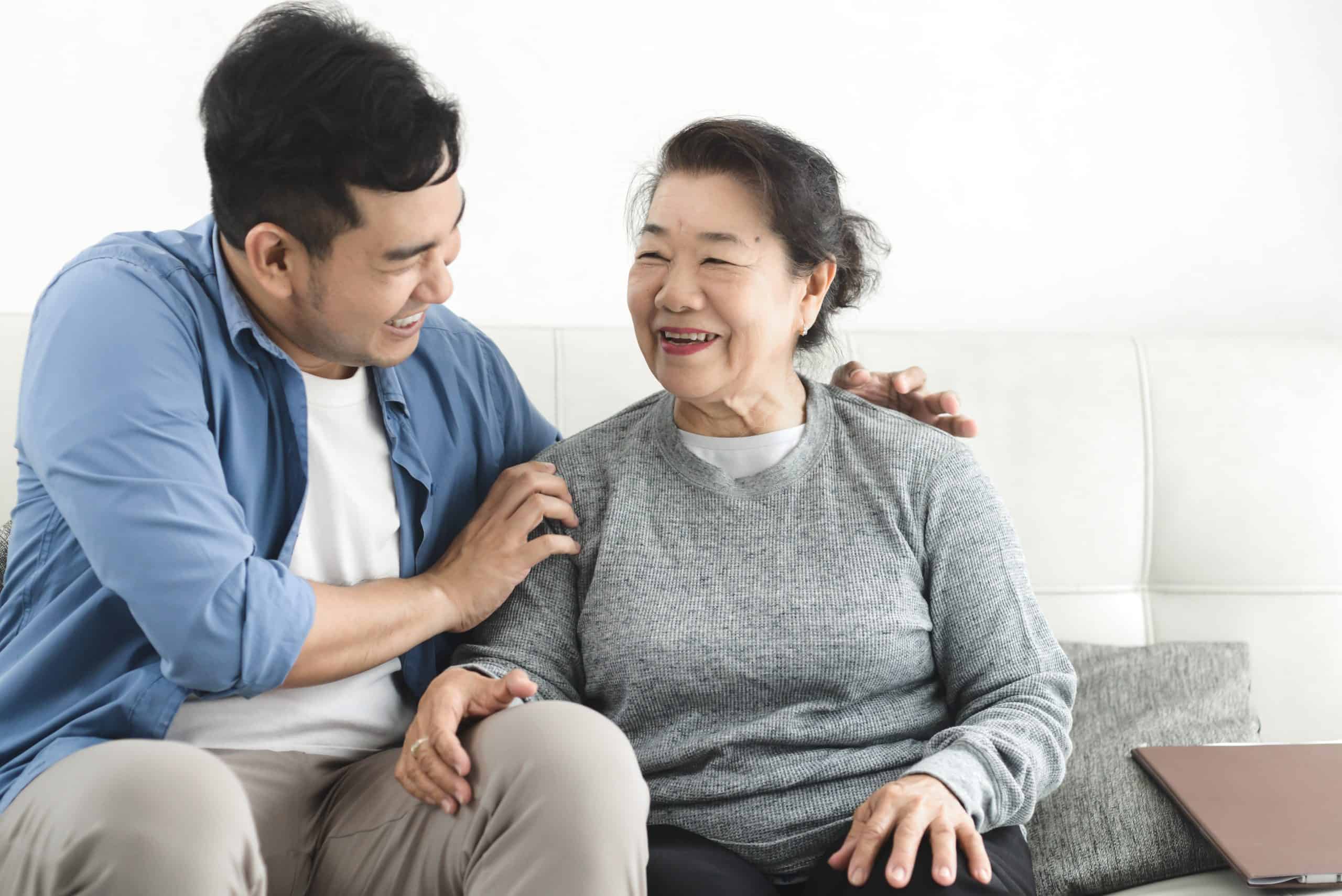 Thank you for joining the conversation!
To read the stories of other Canadians affected by asthma, visit our Community Stories page.