Asthma Canada's principal mission is to connect Canadians affected by asthma to resources and sources of support. 
---
We offer education, resources and support programs for children, newly diagnosed individuals, those in remote communities, and others.
Our Asthma & Allergy HelpLine is staffed by professional Certified Respiratory Educators who are equipped to address medical, scientific and emotional concerns faced by members of our community. This bilingual service is free of charge for Canadians across the country.
Our educational materials and resources are evidence-based and verified by clinical experts. We also offer print publications upon request, available to individuals, clinics, schools and community centres. 
Our Asthma Clinic Locator tool ensures Canadians are able to locate the services and healthcare providers they need to effectively manage their asthma. 
We invite you to join the Asthma Canada Membership Alliance (ACMA) a vibrant community comprised of Canadians living with asthma, parents, caregivers, educators, support staff, medical professionals and others. Connect with others living with asthma, and receive our online newsletter to stay up-to-date on the latest asthma research and developments.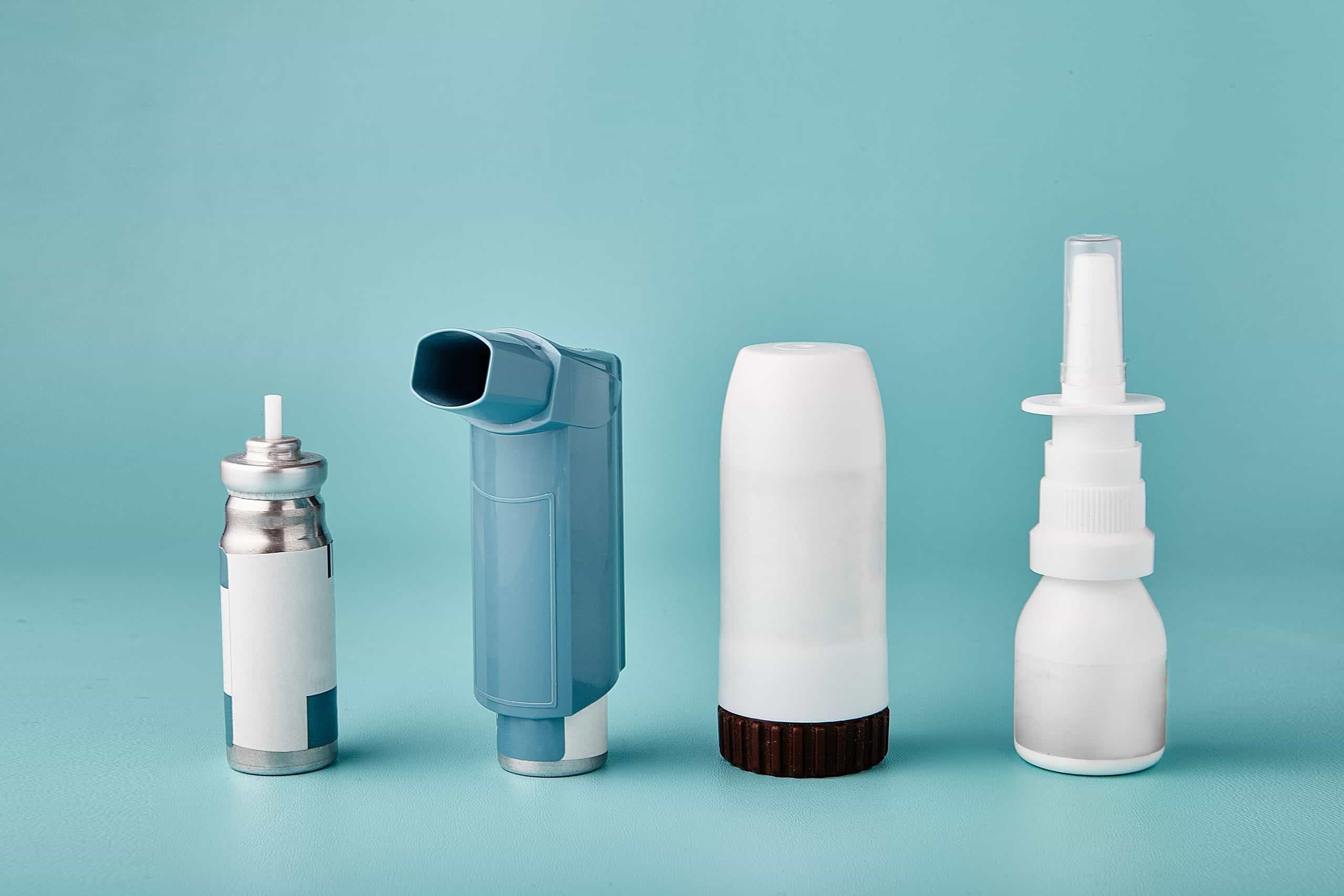 Resources
Access free educational asthma resources.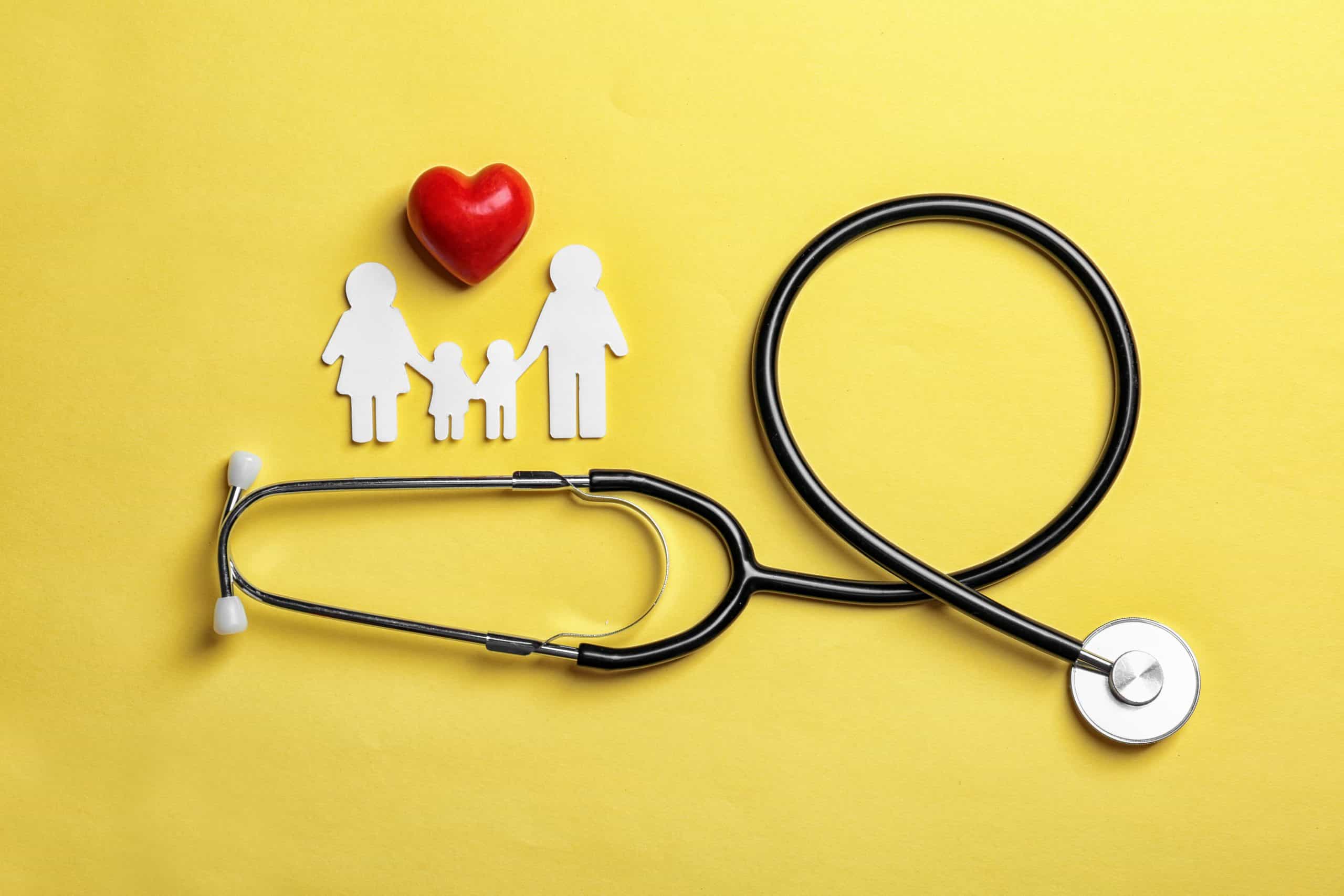 Asthma & Allergy HelpLine
Get personalized, expert advice.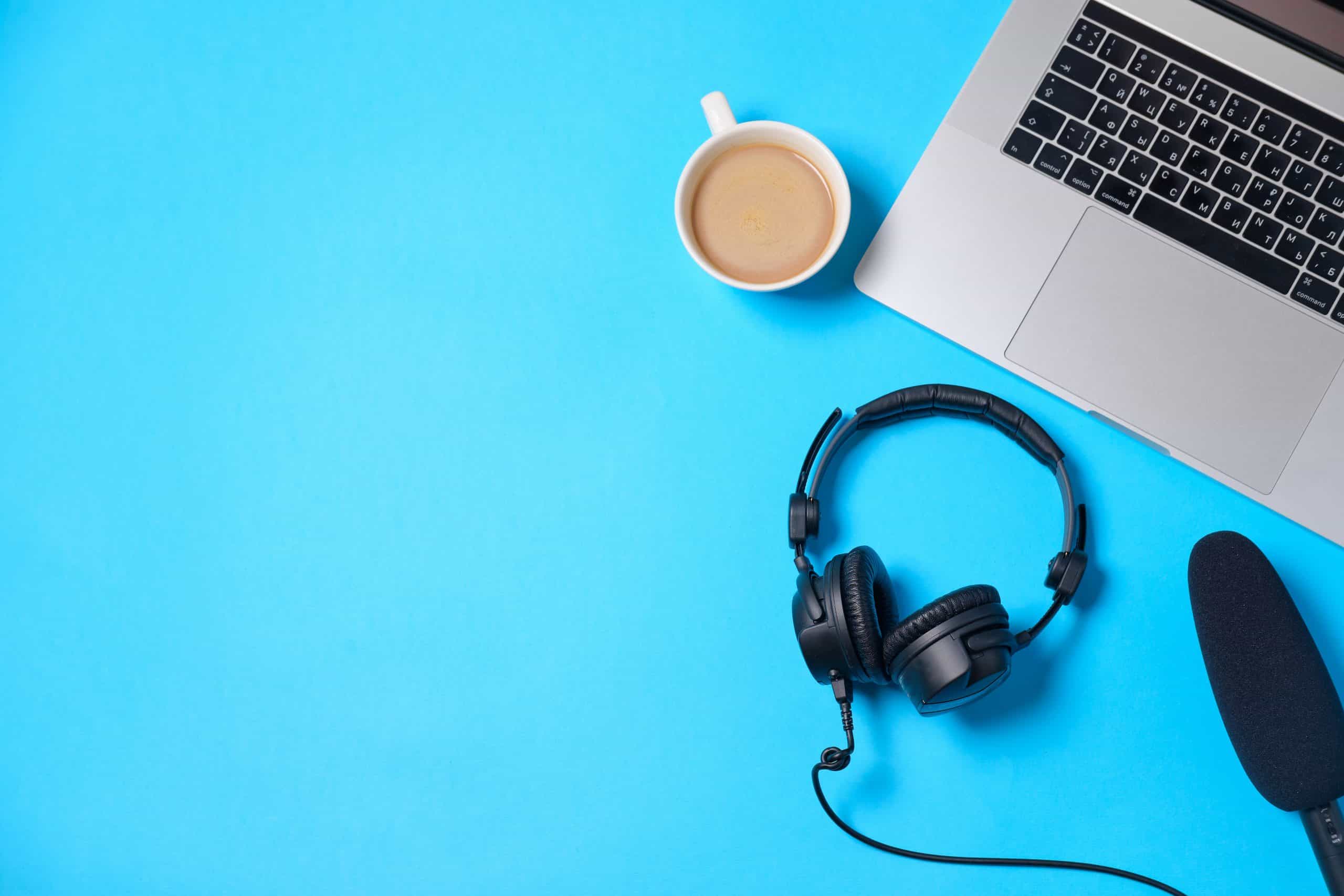 Webinars
Watch & learn from leading asthma experts.
Certified Products
Learn about the asthma & allergy friendly™ Certification Program.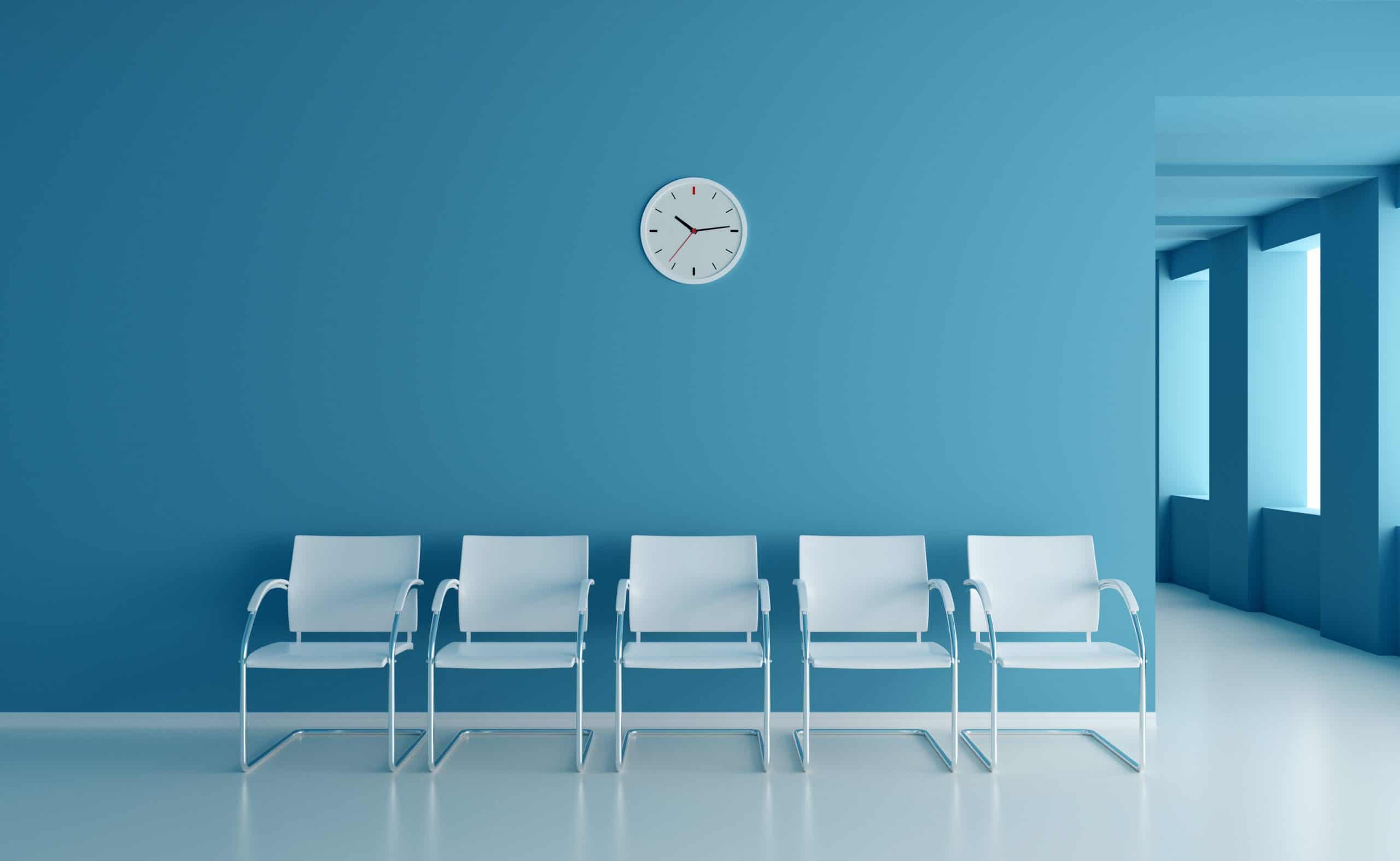 Asthma Clinic Locator
Find an asthma clinic near you with our clinic locator tool.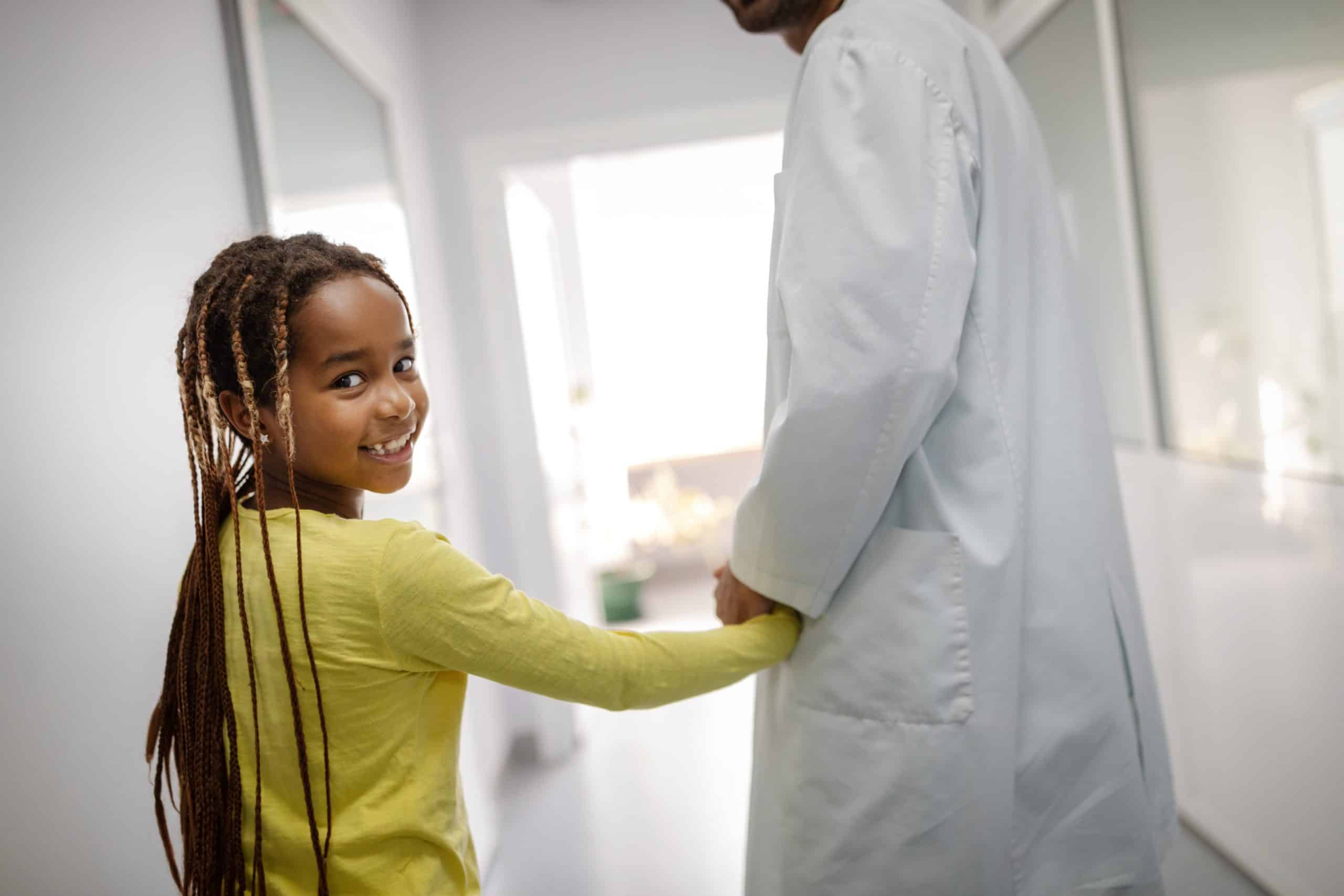 Asthma Pals
Online peer-mentorship for kids living with asthma.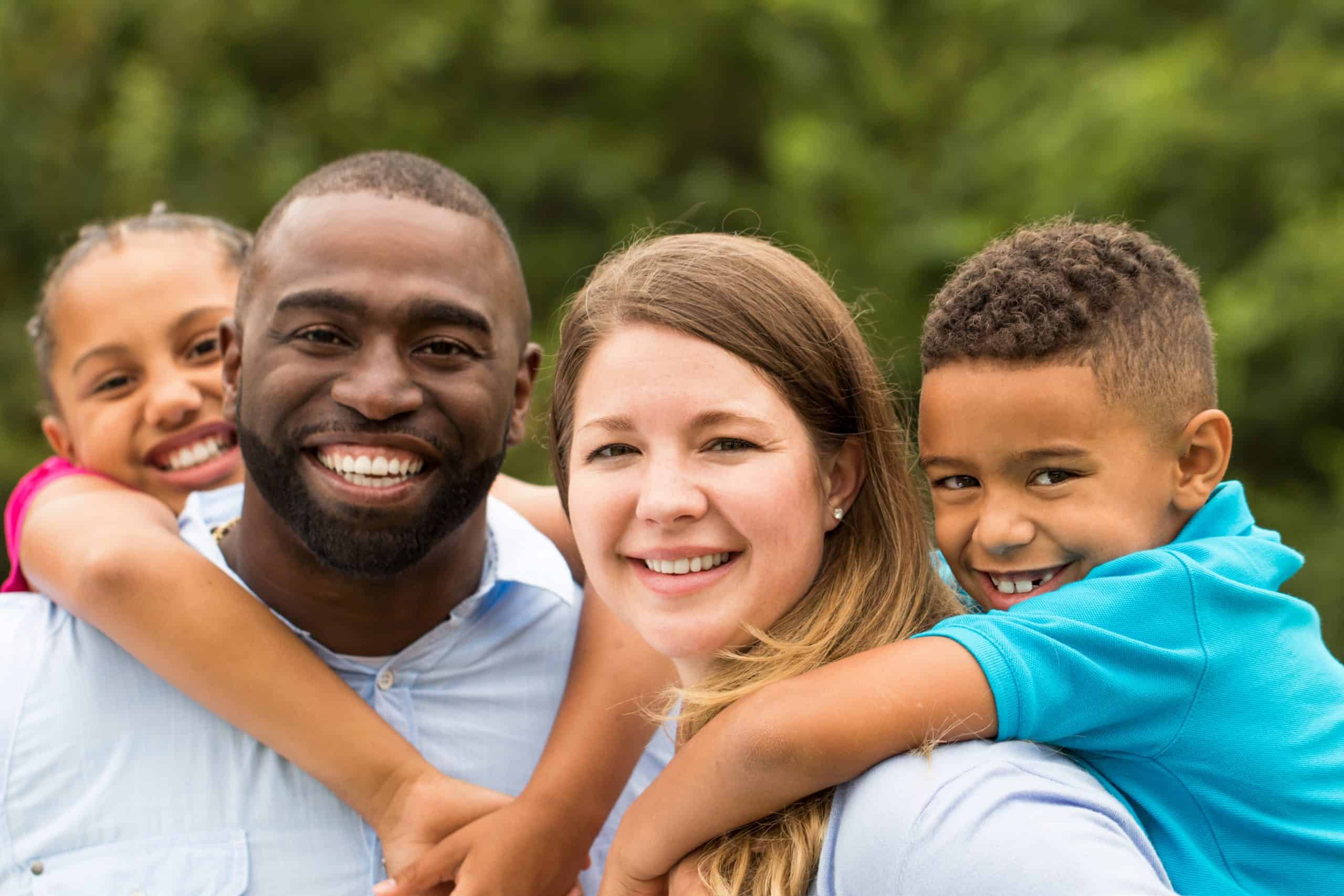 Join ACMA
Connect with the asthma community & join the Asthma Canada Member Alliance.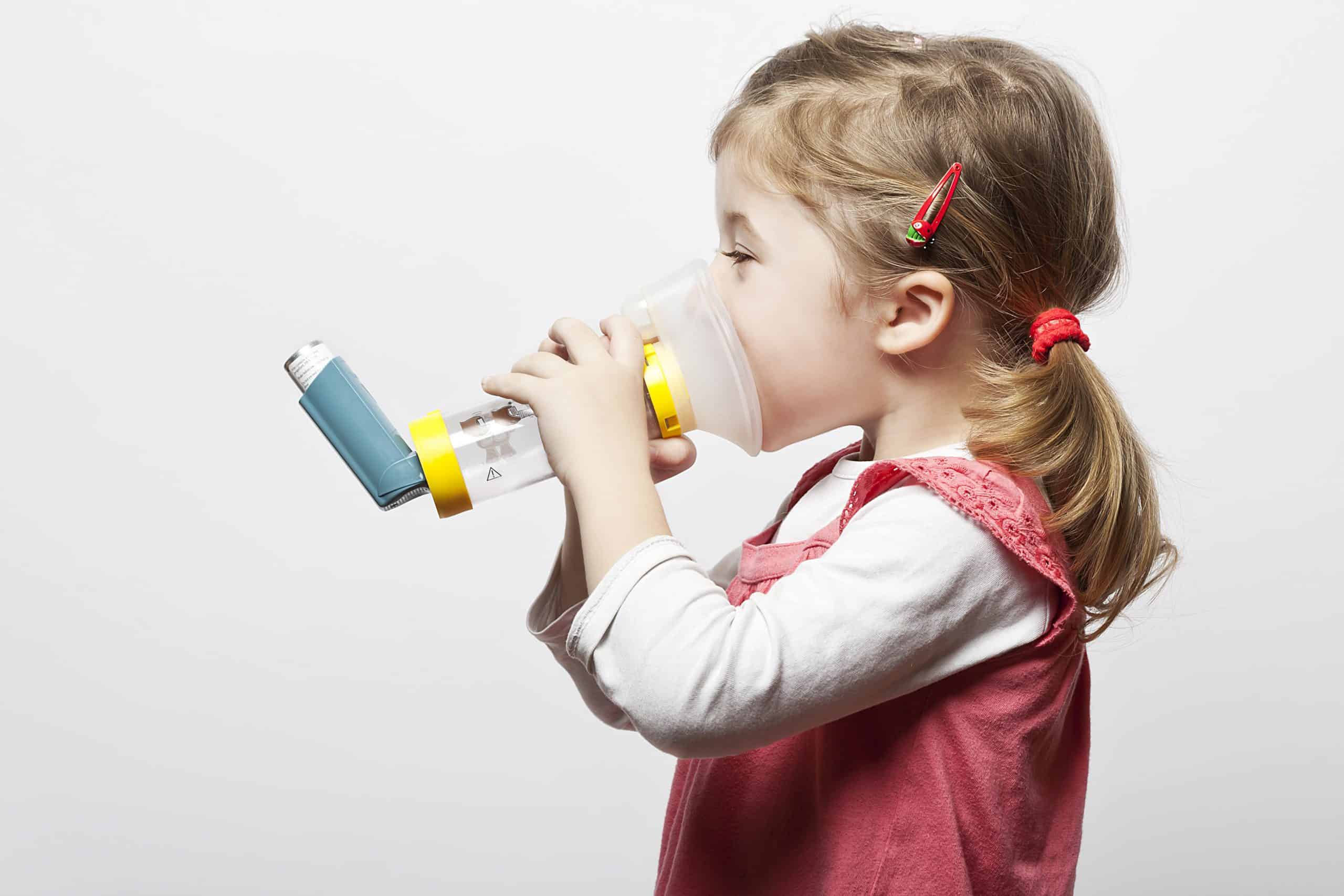 News & Updates
Read the latest asthma-related news and updates from Asthma Canada.
Asthma at School
Learn about the September Peak, keeping kids safe, and managing asthma at school.
If you have any questions about your asthma or respiratory allergies, you can contact our free Asthma & Allergy HelpLine service, to speak with a Certified Respiratory Educator and get personalized support.