Your Impact
With your help, Asthma Canada provides education, advocacy and research to benefit the lives of the more than 3.8 million Canadians living with asthma. Living with asthma can be challenging, especially for those with uncontrolled or Severe Asthma, and tragically an estimated 250 Canadians lose a loved one to asthma each year.
Our goal is to support all Canadians affected by this chronic disease – patients, caregivers, families and healthcare providers, so that everyone with asthma can live a healthy, active, and symptom-free life. Together, we are stopping asthma attacks and saving lives. Thank you for your support!

As a charity, we depend on the generosity of incredible people like you to support our mission so that we can continue serving the Canadian asthma community and changing lives. When you donate to Asthma Canada your gift immediately makes a difference through each area of our mission – education, advocacy and research.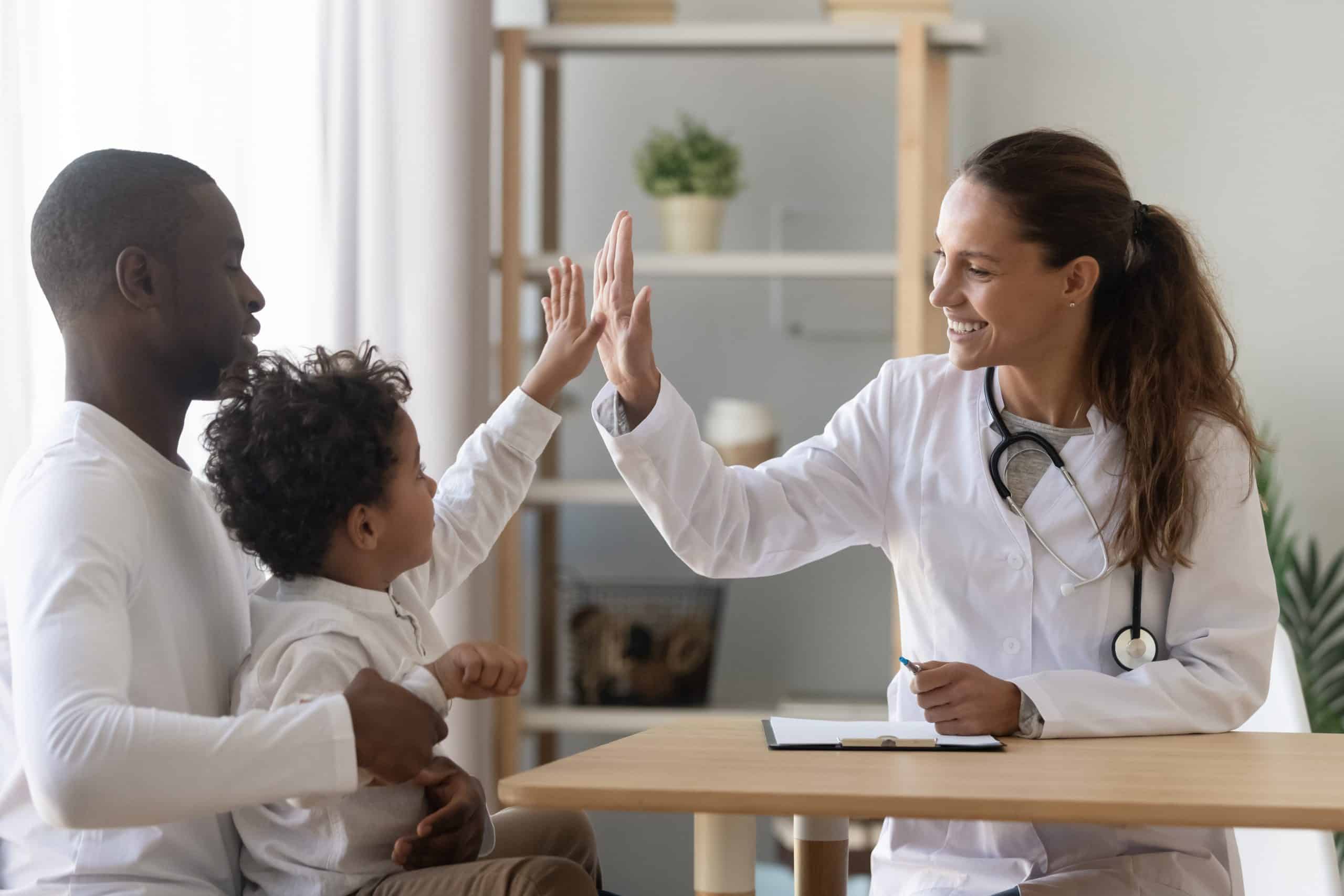 Education & Support
Your gift helps empower Canadians with asthma by supporting vital education and support programs including our national Asthma & Asthma HelpLine service, Asthma Pals Peer Mentorship program, Speaker Series Webinars and year-round educational campaigns and support services for our community.
Advocacy
You also allow Asthma Canada to raise the voice of the asthma community through advocacy initiatives at all government levels. Your generosity enables us to advocate on important issues for our community including choice and access to medications and clean air & energy.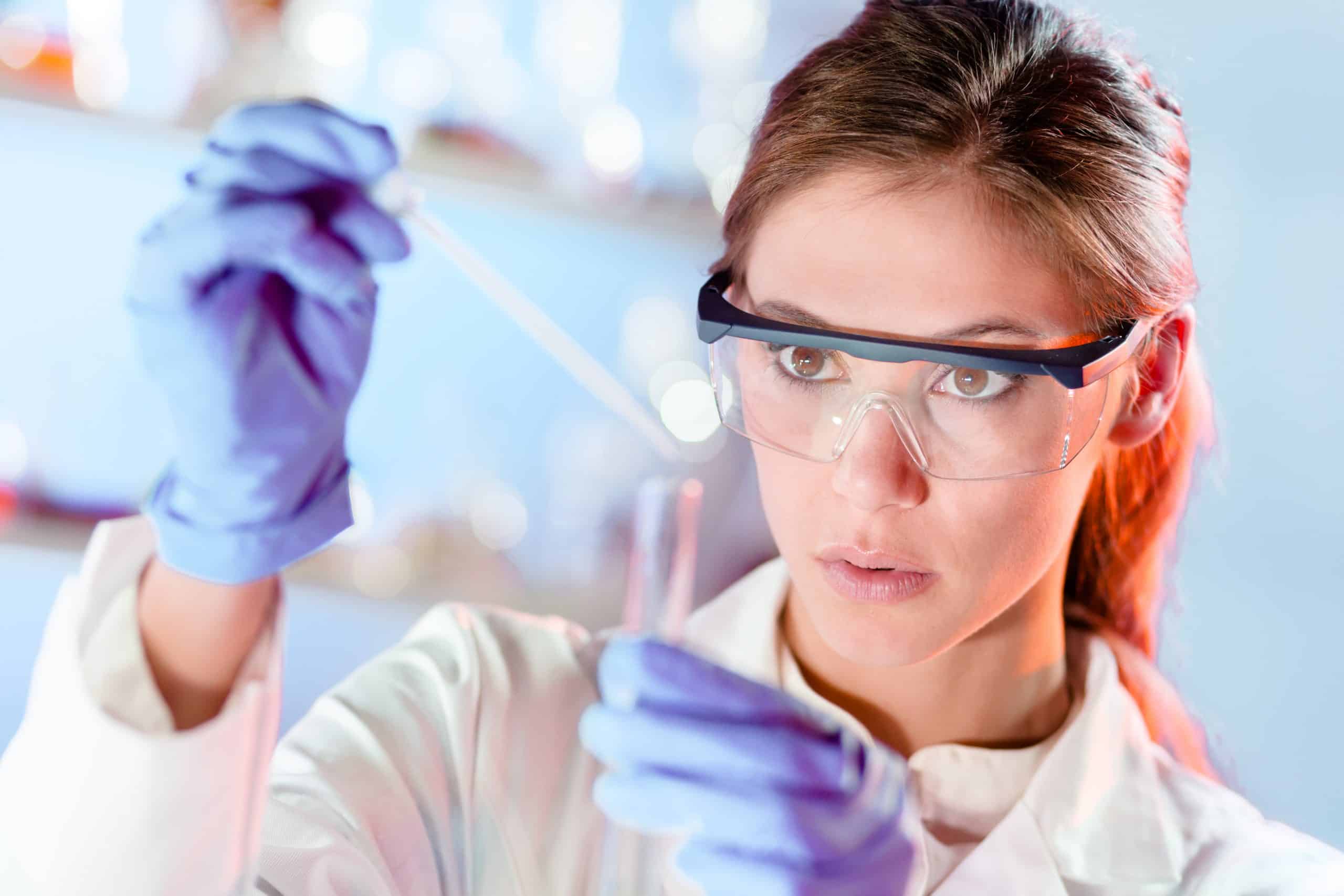 Research
Our vision is a future without asthma, and every time you make a donation you take us one step closer to making that vision a reality. Through our National Research Program we support the work of both Lead Investigators and Graduate Student Researchers working to expand our understanding of asthma and one day unlock a cure. We remain committed to promoting and supporting asthma research in Canada and will continue to provide research grants for both early-onset and late-onset asthma.