As the only national organization solely dedicated to helping all Canadians affected by asthma, we put our community first. At the heart of all we do is our vision to empower every child and adult with asthma in Canada to live an active and symptom-free life.
Asthma Canada encourages self-management and prevention by helping our community take control of their symptoms. We do this through our extensive education and support services. Apart from our various programs like our Asthma & Allergy HelpLine, we also offer accessible evidence-based educational material like asthma basics and asthma management, which are available in our Get Help section.
Facilitating asthma research is also a key component of what we do. By supporting research, we can ensure that while we work towards finding a cure, we can find the best means of managing and controlling asthma. We have supported leading investigators finding new treatment options for those living with asthma. We have also established a National Research Program to support emerging researchers in the field of early-onset and late-onset asthma.
The Canadian asthma community is at the center of all we do.
As such, we are committed to bringing your voice to the forefront of policy decisions that affect our community. Together with coalition partners, we advocate on three fronts: sustainable, clean air and clean energy; choice and access to treatments; and access to medicines in school.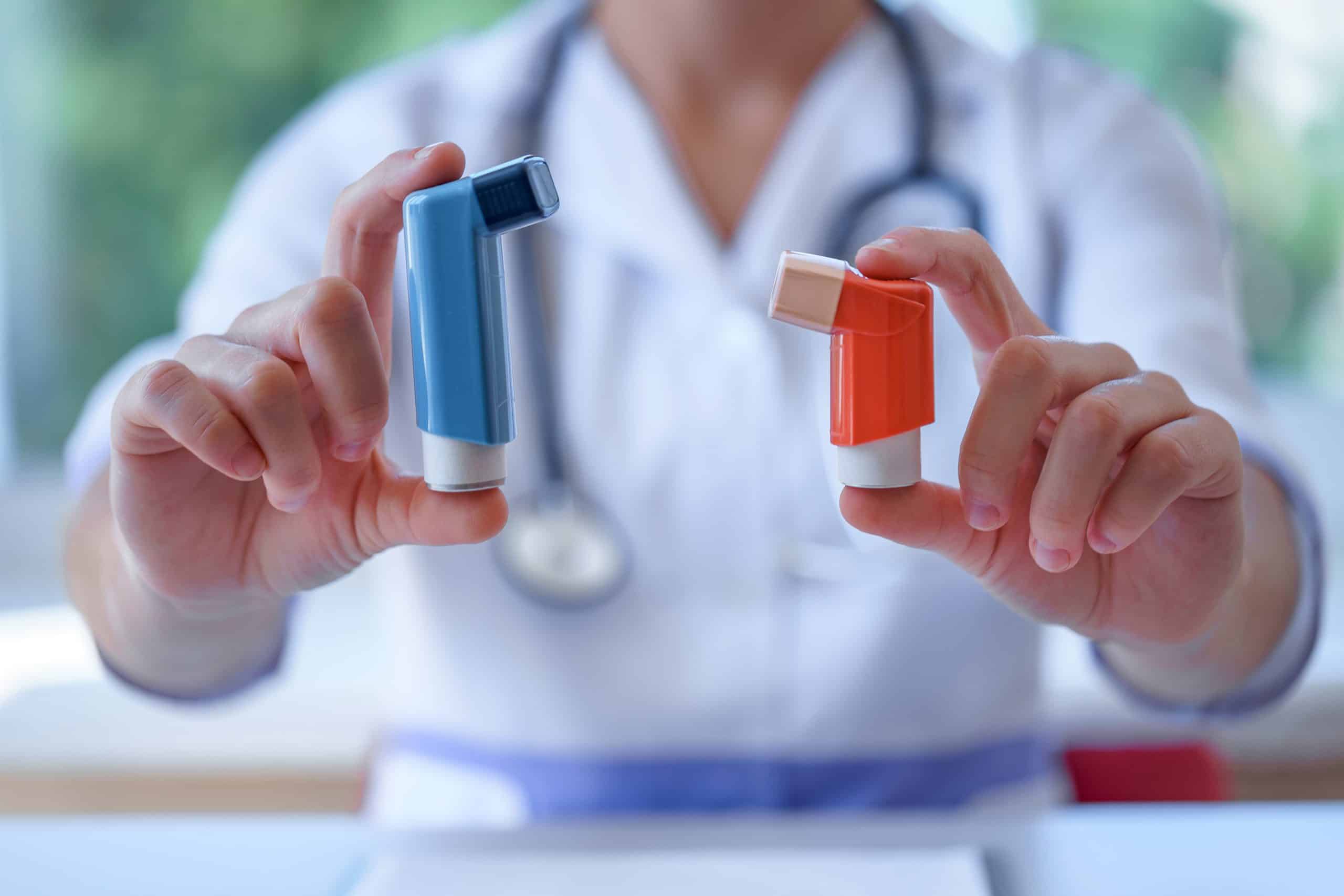 Education
Asthma Canada provides education and support programs to help stop asthma attacks and keep Canadians with asthma healthy.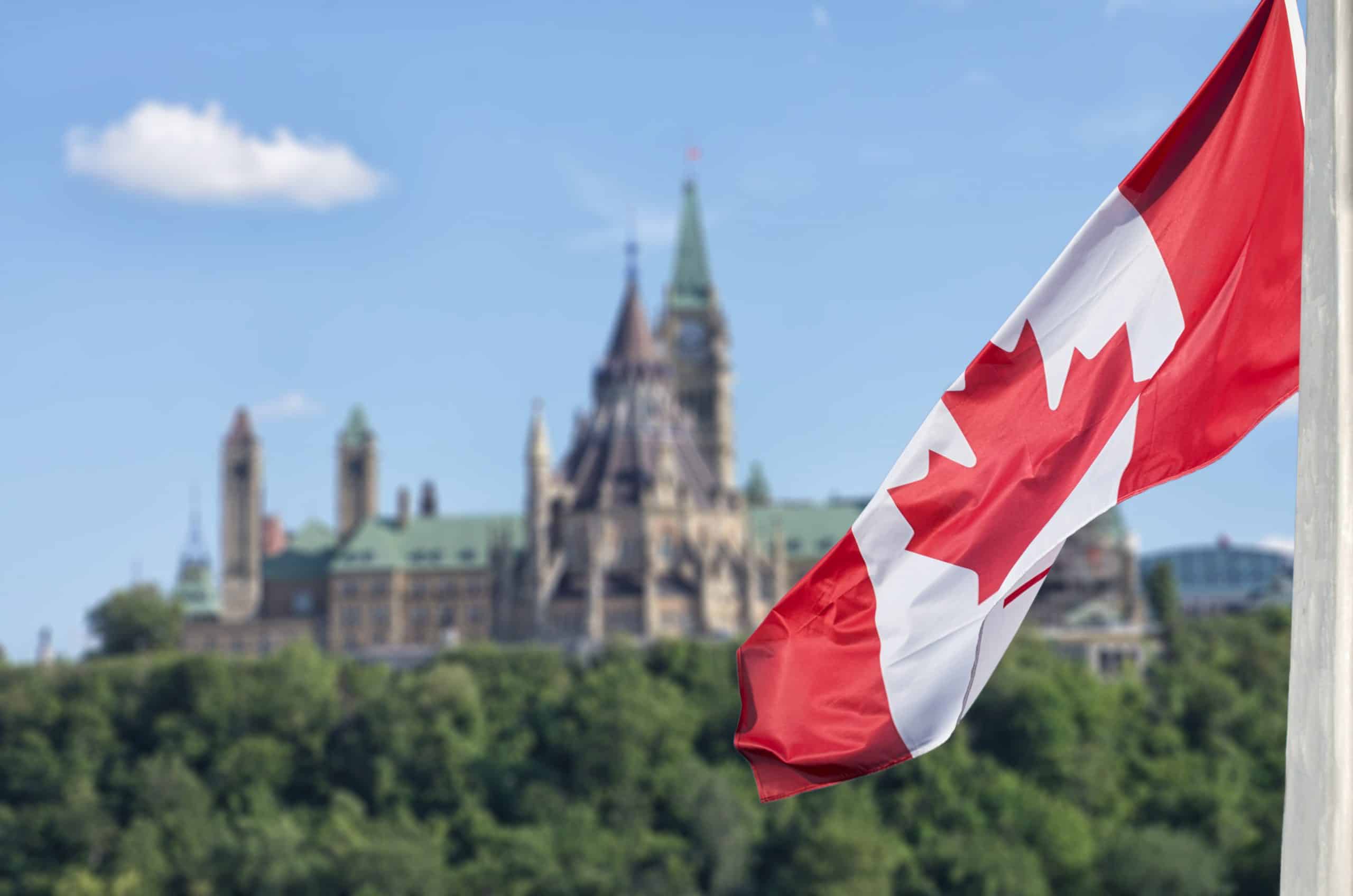 Advocacy
Asthma Canada advocates on behalf of the Canadian asthma community on improtant issues like access to medications and clean air & energy.
Research
Through our National Research Program, we support innovative asthma research to help unlock new treatments and someday, a cure for asthma.