Asthma Canada Publications
Asthma Canada regularly develops educational resources for electronic and print. These materials are meant to educate and inform the general public on issues relating to asthma and proper asthma management. All of our resources are available to download in PDF format. To order print copies, please fill out this order form and fax or mail it back. Asthma Canada resources are available free of charge for Canadians. For more information or to order by phone, call us toll-free at 1-866-787-4050.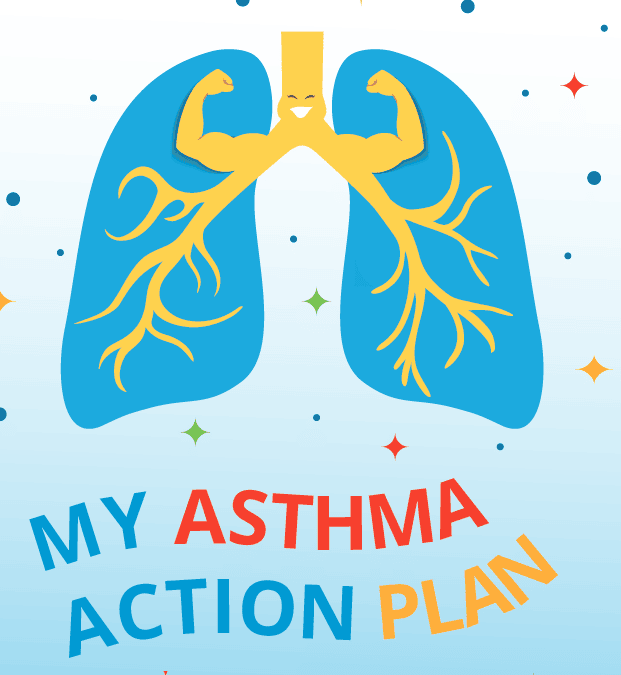 An Asthma Action Plan is a strategy that you can use to identify when your asthma may be flaring up and how to manage your asthma when it gets out of control. Studies have shown that having a written agreement with your healthcare provider helps you manage your asthma at home. Take this sample action plan with you to your next appointment to start a discussion.