Start a Fundraiser
You can take action against asthma by hosting your own fundraiser! Whether you want to create a personalized online fundraising page or host an event, your support will help improve the lives of Canadians with asthma.
Why Take Action?
Your support is needed – With nearly 4 million Canadians currently diagnosed with asthma and climate change & pollution continuing to impact health, your support is more important than ever!
You make a difference – Every dollar you raise will empower us to help more Canadians with asthma through education, advocacy & research.
You raise awareness – When you take action against asthma you not only raise funds but also awareness and asthma awareness is key to saving lives.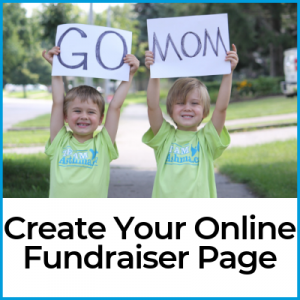 You can create a personalized fundraising page to help Canadians with asthma stay healthy! It's easy, lets you share your fundraiser with family and friends, and allows you to securely collect donations online and receive tax receipts immediately.
Thank you for taking action against asthma and for inspiring others to get involved!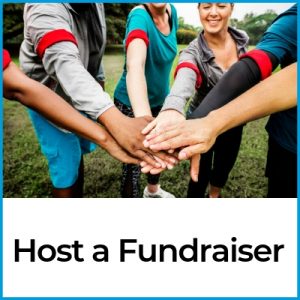 Do you have a great idea for a fundraiser? Whether your planning a run, walk, bake sale, or an old fashioned lemonade stand, there truly is no idea too big or too small!
We have the tools you need to help make your fundraising event a success! Download our Fundraising Toolkit for great ideas and resources. Once you're ready, please fill out our Event Registration Form and send it to us to have your event approved.
How We Can Help: 
We can help you create an online fundraising page
We can provide you with our fundraising toolkit and other key resources such as donation forms, thank you letters, event checklists and letters of acknowledgement
We can help promote and share your fundraiser online through social media, our website and email
We can provide you with promotional materials such as posters or educational booklets
We can permit the use of the Asthma Canada logo
We provide charitable tax receipts for eligible donations
Have Questions? 
If you have any questions about fundraising for Asthma Canada, please don't hesitate to contact us. We would love to speak with you about your fundraiser!
Email: fundraising@asthma.ca | Call: 416-787-4050 (ext.109)